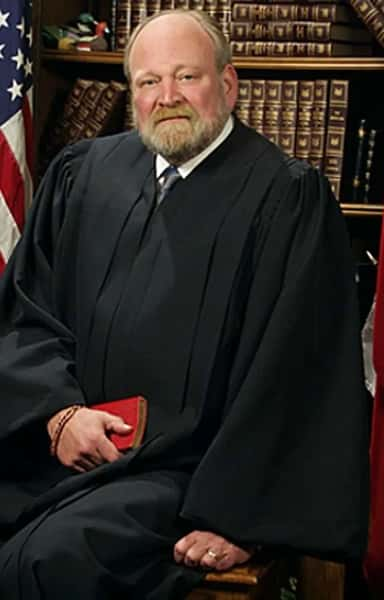 Our History
THE FATHER - RH "Sandy" Bielstein
Sean's father was an amazing man. He was a decorated Marine and Vietnam veteran, spent 20 years with the Houston Police Department, and practiced law for over 10 years, all before serving as a County Court Judge in Fort Bend County until his passing.
His father's nickname was, "WHITE BUFFALO." To celebrate and honor his life, Sean and his family chose to have his nickname incorporated into their logo.
THE SON - Sean Bielstein
Growing up, Sean's father gave Sean a nickname that stuck, "CLANCY." When he decided to open up an Irish Public House in Richmond, Texas, it seemed only fitting to name it after his father's nickname for him.
THE PUB - Clancy's Public House
We refuse to compromise on quality in our restaurant. That's why we use fresh ingredients daily. Clancy's is a place where you can enjoy a great Irish beer with amazing food, all while surrounded by family and friends.